Thanks for printing! Don't forget to come back to Intellinet for fresh articles!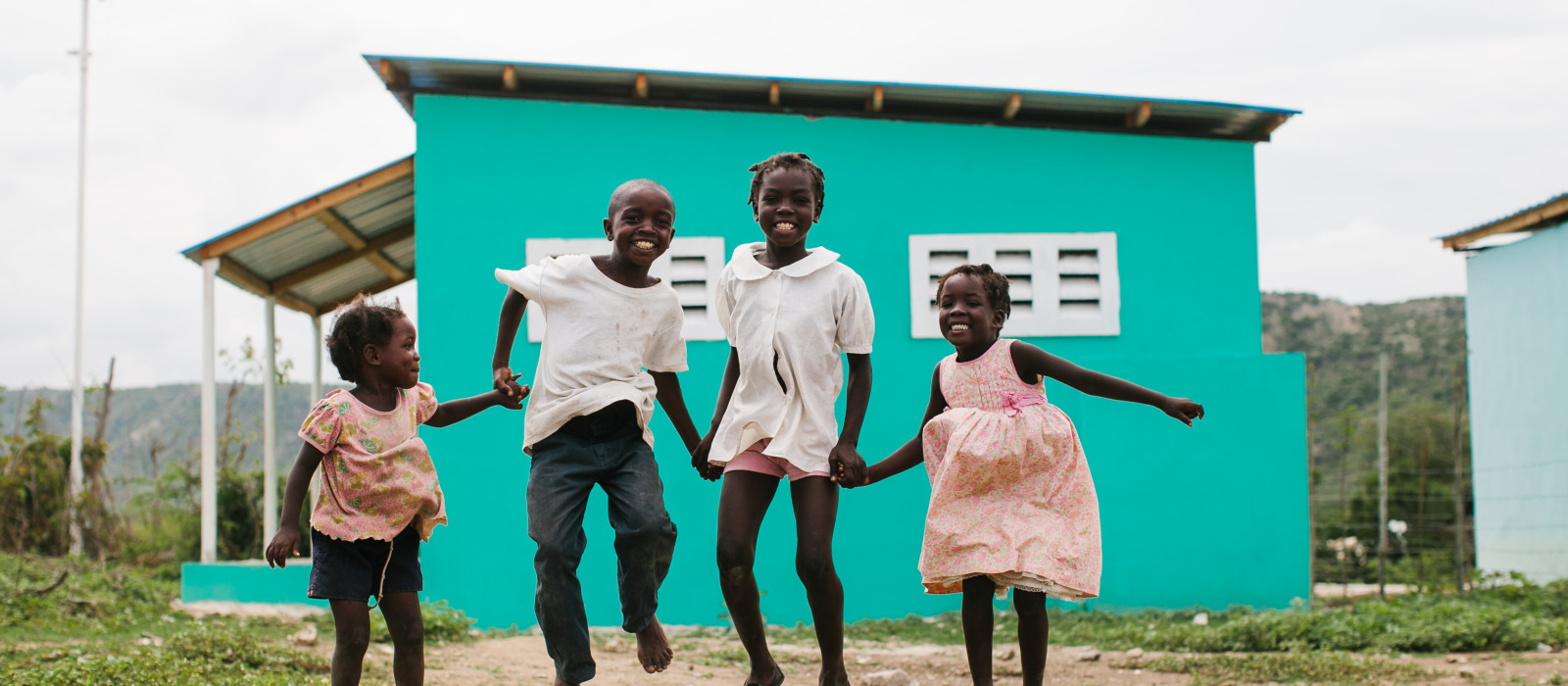 Our Commitment to
Stewardship
A Purpose-Driven Business
Intellinet was founded with the purpose of making an impact on clients and employees as well as to leave a lasting legacy on those around us. Our goal is to stand for something bigger than ourselves.
Intellinet Serves
Intellinet Serves was created to fulfill our goal of servant leadership and live out the core value of Service. Through this initiative, Intellinet is committed to promoting and supporting the non-profit initiatives of individual employees, providing company-sponsored volunteer opportunities, and incorporating the act of giving into the company fabric. Intellinet has donated over $1.25M and supported over 50 local, national, and global charities since the company's inception in 1993.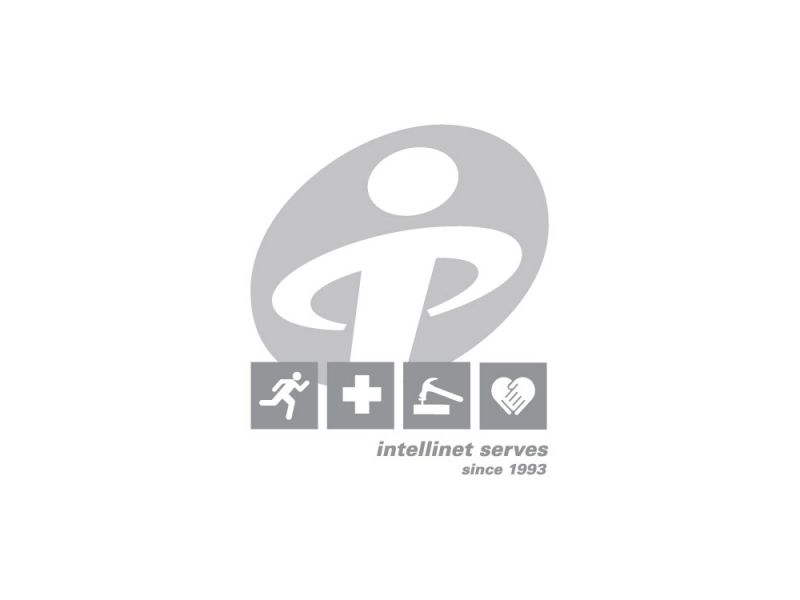 "AMAZING... Thank you Intellinet for being leaders in social responsibility. The amount of lives that you have impacted for generations and generations will give Intellinet a special spot in this world long after we have moved on. Something that I'm sure all your employees are beyond proud of."
- Stephen Ayoub, Managing Partner at Data Blue, LLC
"WOW. What a powerful and enduring way to give! Inspired by Intellinet's generosity, and the hustle & leadership of New Story and its partners in getting families into the safe, healthy homes they deserve."
- Kathryn Doyle, Associate at Draper Richards Kaplan Foundation
"This is leadership to the utmost degree. Thank you so much for making a meaningful impact to those who need it the most. It's amazing to see companies stand by and give back boldly."
- Michael Arrieta, Vice President at DocuSign
"I wanted to briefly thank you for making a donation to the Wounded Warrior Project on my behalf. Your leadership in helping to build a stronger community, in addition to your technology and strategy strengths, are noticed and appreciated."
- Chris M., Software Company
"FANTASTIC! Best gift of all is the gift of giving! Thank you!"
- Roy S., Manufacturing Company
"Holiday Donations are a great way to give back, and I look forward to the selection each year."
- Tim P., Software Company
"As a parent with a child with Type 1 Diabetes, I cannot thank you enough, Intellinet, for your support of the 'JDRF Walk to Cure Diabetes'. Your team not only brought over 50 walkers but also raised well over $5000 to help us find and fund a cure for T1D. That level of support speaks volumes on Intellinet's values and your 'Intellinet Serves' campaign. You are truly making a difference, not only in the community that you serve, but in a world trying to find a cure for T1D! Thanks for help. We're so grateful for your support."
- Kristi Moore, T1D Parent - JDRF Georgia Chapter
Leaving a Lasting Legacy
In May of 2016 Intellinet announced its partnership with New Story to transform the lives of hundreds of families in the slum village of Minoterie, Haiti by building a sustainable, hope-giving community, starting with the construction of 115 houses in honor of our 115 employees.
Introducing "The Net"
Alongside New Story and Mission of Hope, Intellinet is creating a new community named "the Net" that includes new homes, clean water and sanitation, child education and development, manufacturing factory employment, a playground and athletic fields, as well as gardens and sustainable agriculture training.
Inspiring Others
Our goal is to not only transform a community in need but to inspire other organizations, both big and small, to reimagine ways in which they too can make an impact.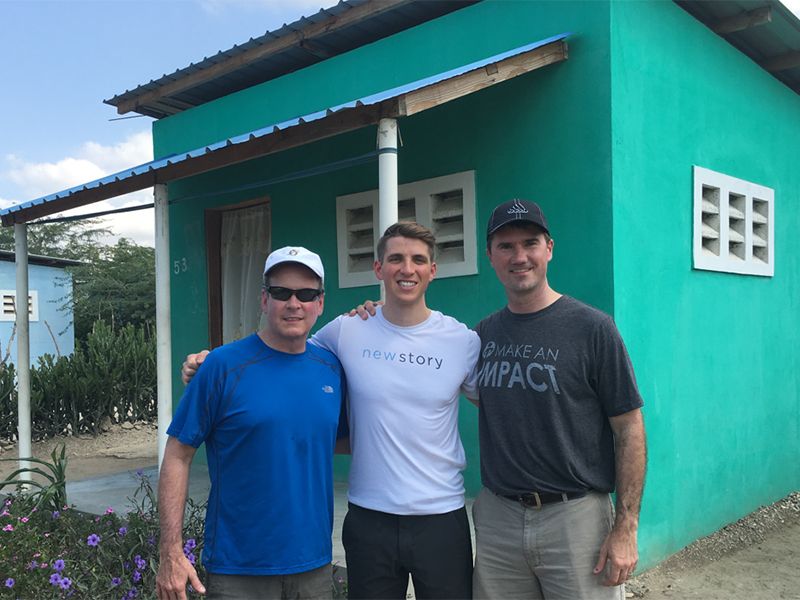 From vision to reality: The Net has officially opened and thousands of lives have been forever changed.