Thanks for printing! Don't forget to come back to Intellinet for fresh articles!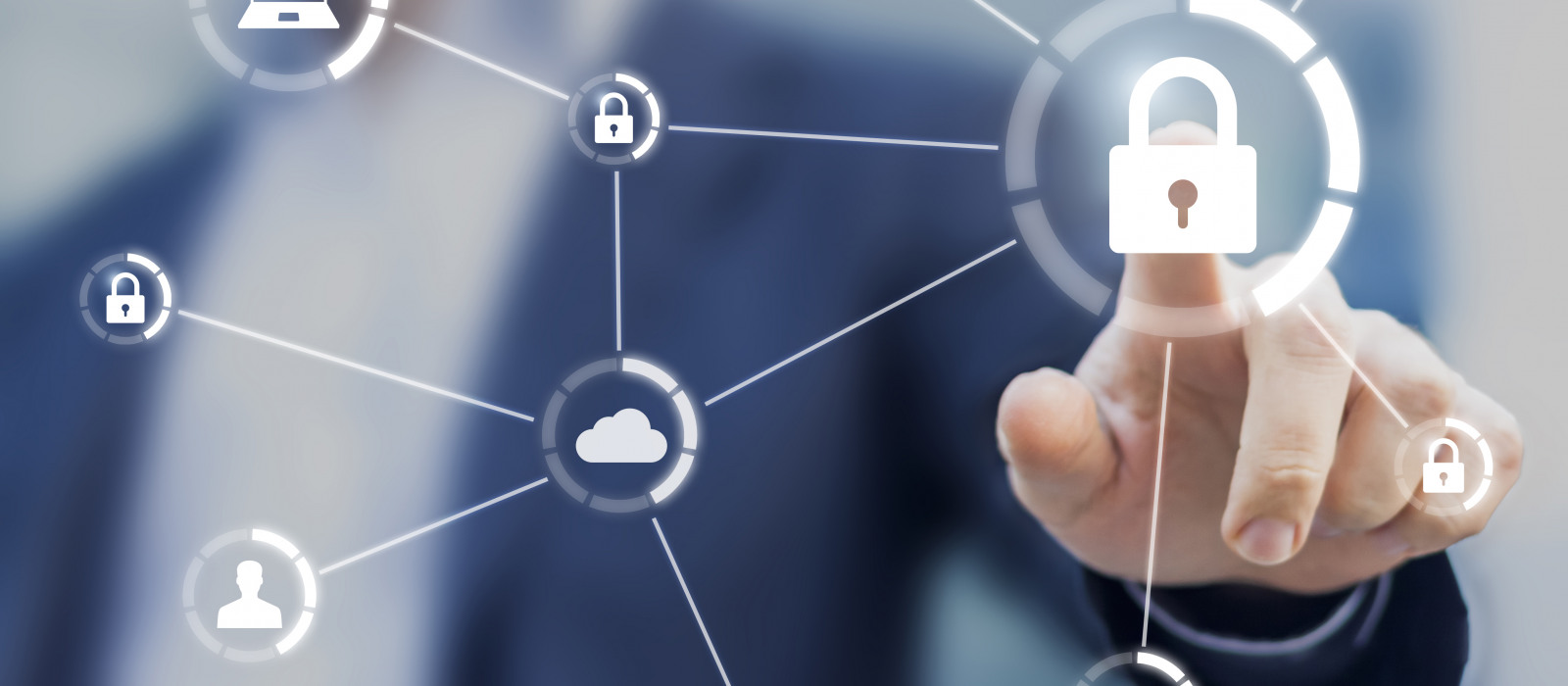 Security Management & Tools
It's A Question of When, Not If
While businesses often invest in technology to address their security concerns, it is often fundamentally not a technology problem. Our team will help you evaluate risk, processes, and tools to better prepare, prevent, and detect security threats.
​

Security Management & Tools
Capabilities
Governance, Risk Management, & Compliance (GRC) Best Practices
Security Strategy Alignment & Integration
Regulatory & Audit
Best Practices Frameworks
Risk/Threat/Vulnerability Assessment
Business Continuity & Disaster Recovery
Core Security Infrastructure
Active Directory hardening
Firewall and Intrusion Detection\/Prevention Systems (IDPS)
Security Information & Event Monitoring (SIEM)
Public Key Infrastructure (PKI)
Messaging Security & Compliance
Network Penetration Testing
Information Protection
Data classification\/File Classification Infrastructure (FCI)
Rights Management
Data Loss Prevention (DLP)
Data Breach\/Incident Assessment\/Forensics
Enterprise Mobility
Mobile Device Management (MDM)
Cloud Authentication & Identity
Application Delivery
Remote Access
Secure Application Publishing
Collaboration
Identity & Access Management
Privileged Identity Management (PIM)
Identity (Local and Cloud)
Multi-Factor Authentication (MFA)
Role-Based & Attribute-Based Access Control (RBAC\/ABAC)
Virtual Directory/Federated Identity
Secure Development
.NET application security auditing
Application Lifecycle Management (ALM) security
Application penetration testing

Do you have EU customers or employees? Do you hold or process any personal data for those customers or employees? If so, your organization may be impacted by GDPR!

You Might Already Own Industry-Leading Security Tools