Thanks for printing! Don't forget to come back to Intellinet for fresh articles!
Teamwork is How Work Gets Done
"Teamwork is the ability to work together toward a common vision, the ability to direct individual accomplishments toward organizational objectives. It is the fuel that allows common people to attain uncommon results." - Andrew Carnegie
Digital Collaboration with Microsoft Teams
Teamwork is how work gets done. Today, people who work as teams are more likely to be high performers: working faster, iterating quicker, and accomplishing more. 
Microsoft Teams enables a collaboration experience that supports teamwork at all levels of your organization. Intellinet will help you unlock capabilities that make it easy for your staff to work, share, chat, and achieve more.  
Intellinet's pragmatic design thinking process provides your organization with a fresh new perspective on your toughest collaboration challenges.  Our user-centric approach ensures meaningful experiences that is relevant to each users wants and needs.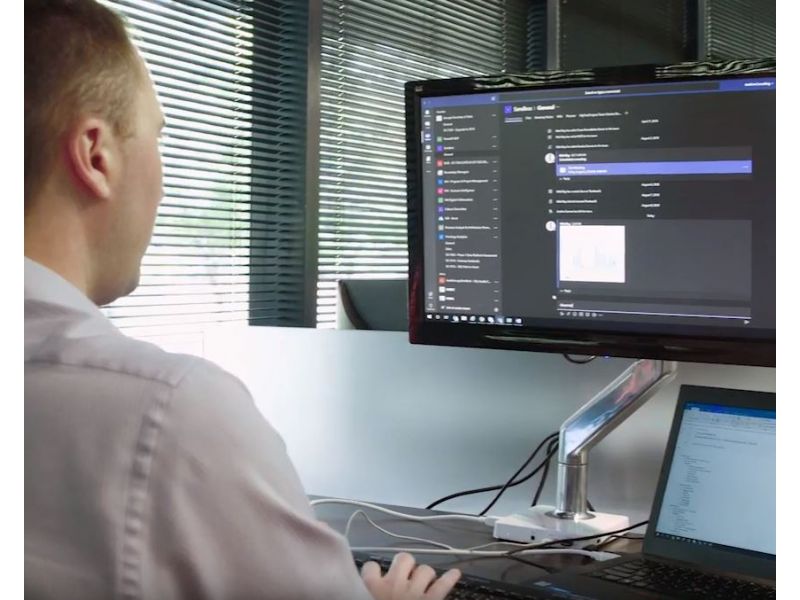 Teams Rapid Deployment Best Practices Engagement
Contact us today to learn how to take advantage of our remote guidance & best practices to realize the value of Microsoft Teams.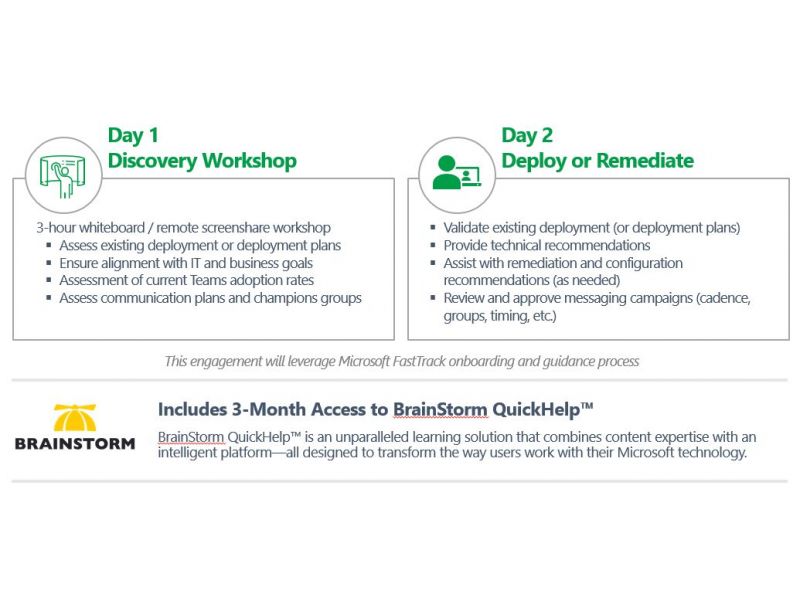 Learn more about Rapid Deployment Best Practices. Complete the form below or click here to contact us today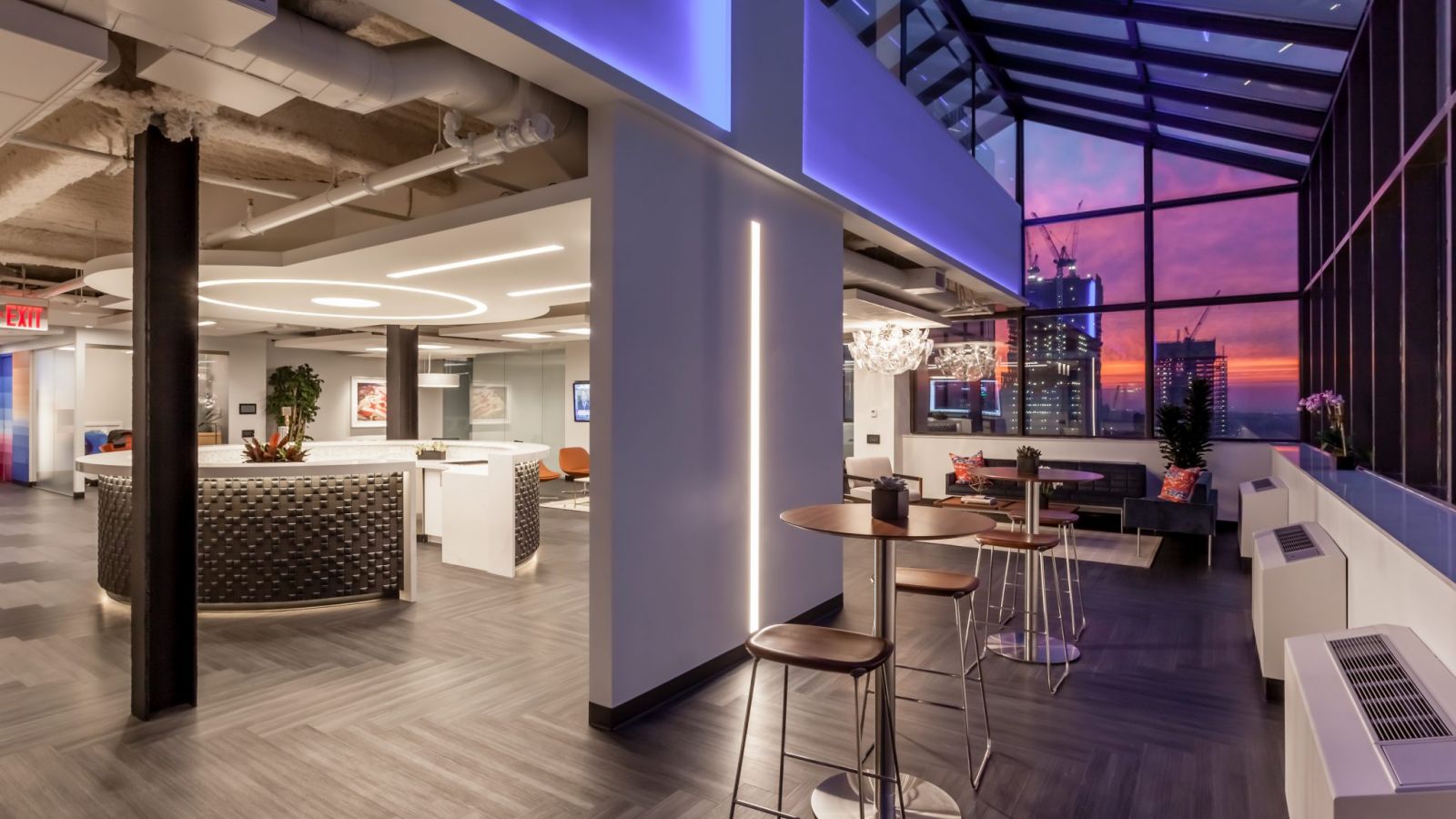 Customer Success Story
Learn how Acuity Brands is using Teams to automate its product development process
View the Case Study
It's Time to Think Differently About Microsoft Teams
Learn how Intellinet's Microsoft Teams Accelerator (MTA) can help make common scenarios in your business become standardized, streamlined, and collaborative.
Play Video