Thanks for printing! Don't forget to come back to Intellinet for fresh articles!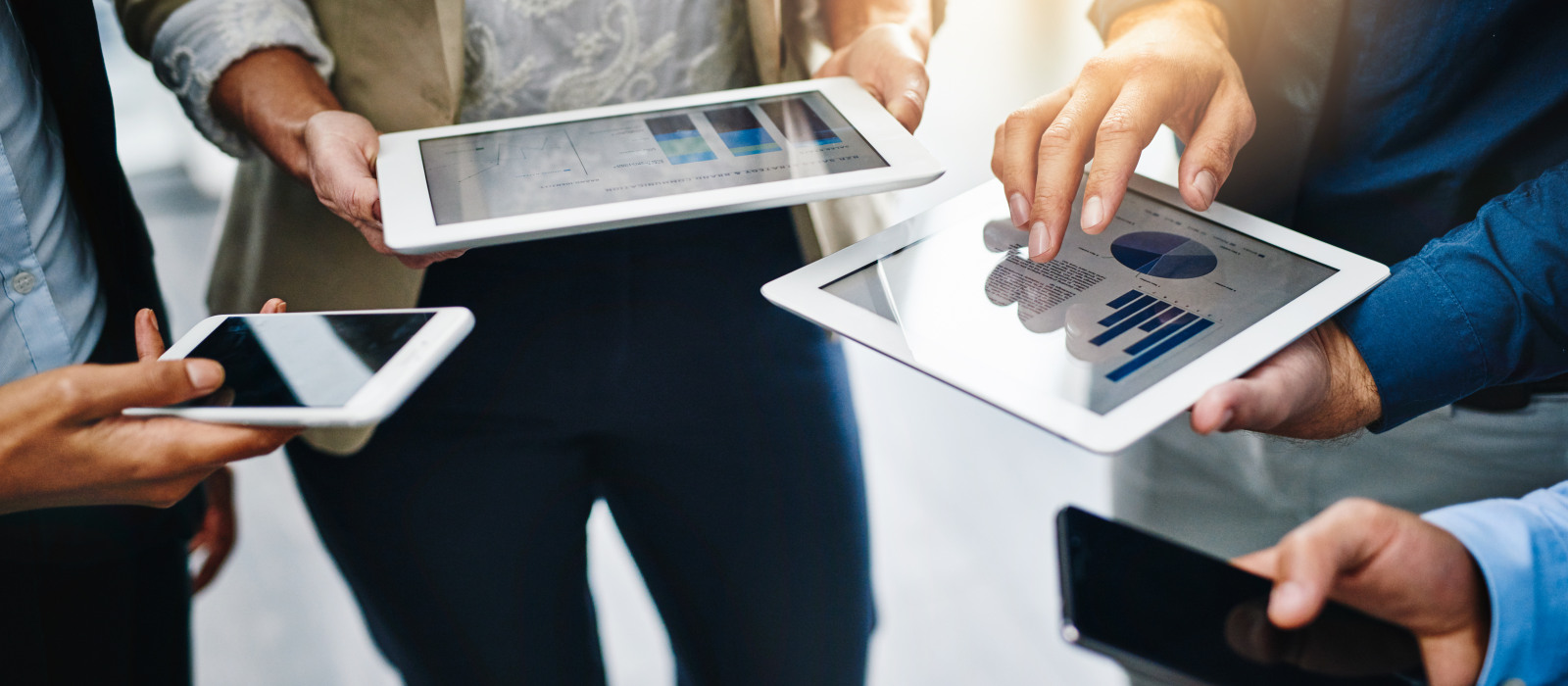 Data Analytics
& Decision Science
Empowered Decision Making
At Intellinet, we take an all-encompassing approach when working with our clients to determine their data and information needs. Our experts define and deliver technical, strategic and data architecture to enable improved visibility to data and provide more efficient decision making.

Data Analytics & Decision Science
Capabilities
Dashboarding & Reporting
Self-Service BI
Executive Dashboards
Line of Business Reporting
Data Warehousing & Modern Data Techniques
ETL & Accelerator Frameworks
Cloud & Serverless Architecture
Azure Data Warehouse
Total Cost of Ownership & Cloud Optimization
Data Architecture & Modeling
Enterprise Information Management (EIM) Assessment & Best Practices
Data Quality & Master Data Management (MDM)
Data Governance & Security
Data Governance Definitions & Framework
Big Data & Unstructured Data
Experience in Leading Tools including Hadoop, Spark, Mongo DB, and HortonWorks
Data Environment Monitoring
HD Insights

Bring Your Data to Life with Power BI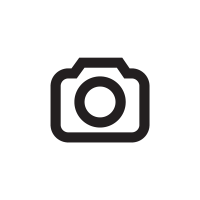 Strategic Growth
An Enterprise Partnership Success Story
Company Stats
3B+
Annual Revenue
3,500+
Employees
80K+
USA & Canadian Customers
Partnership Stats
2009
Partnership Began
20+
Tactical & Strategic Projects
30+
Intellinet Consultants
Services Provided
Strategic Solutions
Digital Solutions
Technology Solutions