Thanks for printing! Don't forget to come back to Intellinet for fresh articles!
Built to Make An Impact
Intellinet partners with future-minded corporate leaders who value execution excellence in business and digital transformations.
Leading Boldly
We challenge our teams and clients alike to lead boldly, and innovate so that they realize the full business value of today's technologies. We leverage top-tier talent and proven methodologies to deliver clear strategies, industry-aligned solutions and breakthrough digital experiences that advance our clients' goals. As a purpose-driven company with a deep commitment to value creation through values-based leadership, we inspire our teams to materially impact our clients and communities. We strive to raise the bar for giving back, and ask others to reimagine what is possible with conscious capitalism.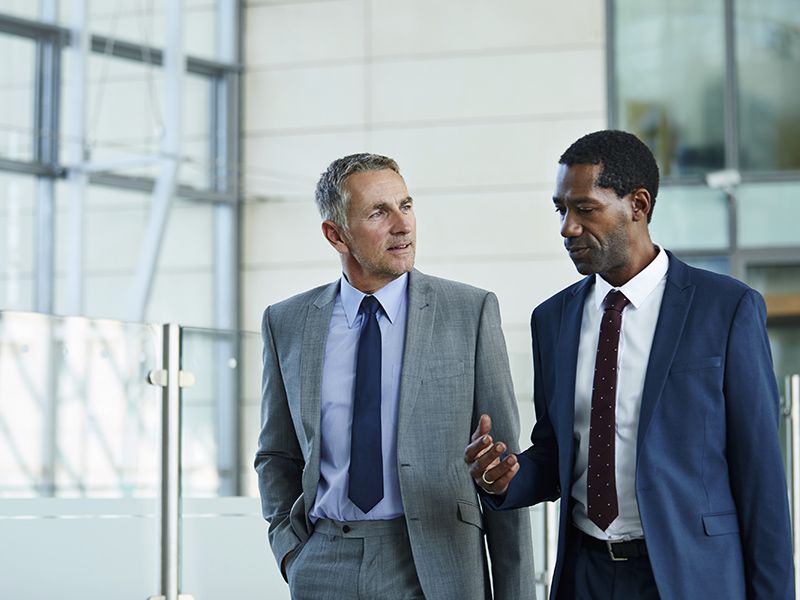 Big Four Credentials
Boutique Firm Attention
Since 1993, Intellinet has delivered a breadth and depth of expertise found at few other professional services companies. We come from Big Four consulting firms, Fortune 500 companies, industry leaders, and venture-backed start-ups. We have been in the C-suite, and we have owned our own businesses. We understand what it takes to run a successful business, division, department, and team.
Our key objective is to never lose sight of yours.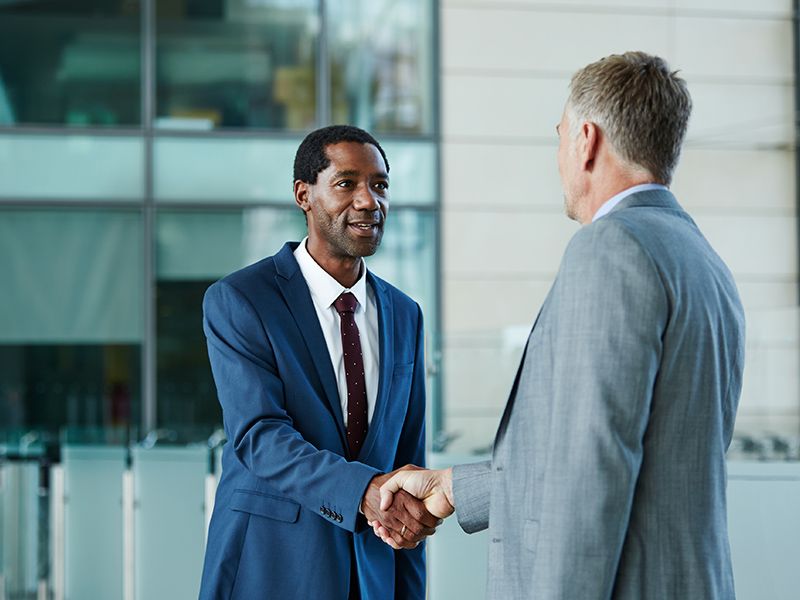 Creating & Delivering Business Impact Globally
In July 2018, we were thrilled to have Intellinet join the FPT family as an independent subsidiary. FPT Corporation is a leader in digital transformation, with 32,000 employees, $2B annual revenue and offices across southeast Asia, Europe, and the US. FPT is Vietnam's largest technology company and serves US Fortune 500 clients such as UPS, AT&T, DIRECTV and Boeing. This investment brings global offshore development and expanded digital transformation capabilities to every Intellinet client and project.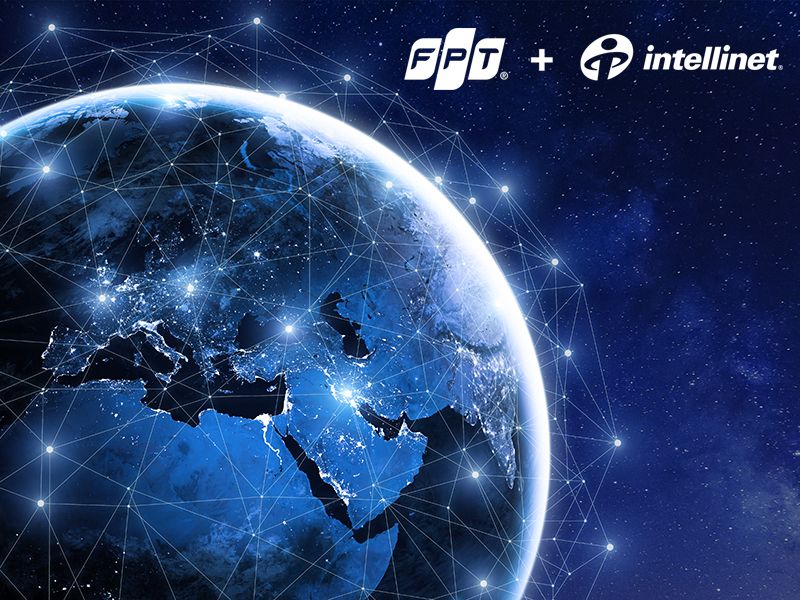 "After working with many consulting and services companies, Intellinet clearly stands at the top of the pack in its overall ability to please the customer. The quality of work, the flexibility and the attitude of doing what's best for the customer - from both a business and a technology standpoint were all outstanding. I have been most impressed by the business focus and adaptability of the team assigned to my project. It's clear that working with Intellinet is about getting a partner who looks out for your best interests."
- Group VP, Financial Services Firm
"I have worked on many digital projects on the agency side throughout my career. From my experience, it is obvious early on in the process when a team is ill-prepared, over their head, unbalanced, poorly managed, and disengaged. It is because of this I can tell you, I am more than impressed with your team's professionalism, insight, passion, ability, and talent."
- Digital Marketing Manager, Regional Hospital
"I remain impressed by the level of professionalism and dedication shown in meeting the agreed upon deliverables. 'Promises Kept' turned out to be more than a motto. We experienced the commitment behind the words. Working with Intellinet on multiple projects over the years, I am continually impressed with the caliber of your leadership team, consultants, company, and culture."
- CIO, Manufacturing Company
"This Strategy Planning Workshop is exactly what I would have expected from a top tier business consulting firm."
- CIO, Global Software Company
"Intellinet has consistently proven themselves worthy of being our Microsoft integrator of choice, through the outstanding performance of their consultants and the ability to deliver results above expectations. Despite working with members of their staff from all over the country, there is clearly a company culture focused on excellence in technology solutions as well as a high aptitude for working with clients. As a former consultant myself, I have been repeatedly impressed with their skill sets, which is rare in this business."
- Director, Law Firm
"There are lots of companies that say they do product development and technology strategy, but it's clear that Intellinet not only has a focus on helping entrepreneurial and private-equity backed companies develop their vision, but also the strong competencies to deliver on that strategy as well."
- COO, Software Company
"We were delighted by the work of the Intellinet team. Thanks to their level of detail and expertise, we are now confident our BI solution will maximize our investment while delivering high business value to our client."
- VP, Analytics Company
"I can say without hesitation that I am very impressed by the level of commitment, stewardship, and honesty you all brought to the table - a rarity in today's marketplace. I believe that the most important component of a great partnership is trust, and you and Intellinet have earned my trust and my loyalty."
- COO, Professional Services Firm
"The Intellinet team has been instrumental in bringing our new site to life. We brought our vision to them over a year ago and they have helped guide us through every step of the process. They have bent over backwards to ensure every detail and specification was addressed and every deadline was met. They have been an invaluable partner and we will miss seeing their seven smiling faces on our floor every day as we have during the last four months."
- Marketing Director, Regional Hospital
"The team at Intellinet was highly adept at understanding our unique business need and data requirements and translating them into a BI solution that will have a tremendous impact."
- Scientist, Non-Profit Global Healthcare Organization
"The good feedback we continue to get is that the application is easy to use. It takes minutes to set up the new communities and the products associated with them."
- CIO, Homebuilder
"It has been my experience that the success of such a significant endeavor like the 'Store of the Future' is contingent upon having the right team with the right skill set. That's why we chose to partner with Intellinet."
- SVP & CIO, National Discount Retailer
"We are thrilled with the immediate impact the mobile app has delivered to our Field Technicians and Customer Service teams. Employee satisfaction is up and we have seen a 2.5% increase to bottom line results for the business unit due to gains in efficiency and quality."
- VP of IT, Telecom Company
"Having personally come from the services industry, qualities such as responsiveness, leadership, and excellence are paramount to me. The team at Intellinet exceeded those expectations and did so with poise and professionalism. Your team listed to our needs, strategized with us on our specific vision, and was able to execute it with excellence. Intellinet also stayed within the parameters of our budget while delivering great value, which was equally important."
- CFO, Transportation Company
"I have been in the technology sector for over thirty years and can without hesitation state that, because of Intellinet, this project was one of the best executed engagements that I have been involved with."
- AVP, Utility Company
"Thanks to Intellinet, our new plant management site is helping our teams be more efficient, productive, and collaborative. By taking the time to understand the needs of our workers and managers, they were able to create a solution that has been fully embraced by our team."
- CIO, Utility & Construction Product Manufacturer
"Thanks to Intellinet's innovative use of Microsoft Teams, we automated critical parts of our innovation process, allowing our teams to focus more time and effort on value-added activities. Intellinet delivered the project on-time and within budget and they were true partners from design to implementation."
- Operations Director, Leading Specialty Manufacturer
"Humble professionalism are the best terms I can use to describe (Intellinet's) approach…even more important are the actual results of their work. We have now engaged with Intellinet on multiple critical priority and high-profile projects and I can say without reservation that they have exceeded our expectations on each one."
- CIO/CDO, Quick Serve Restaurant Chain
"With Intellinet's strategic guidance and value-added services we've been able to identify new technology to support our business and citizen's needs, implement a solution across our diverse workforce locations, and achieve successful business results. "
- CIO, State Government Agency
"The joint FPT/Intellinet team has proven to be highly engaged, incredibly hard-working, reliable, professional, and has shown a deep commitment to our success and satisfaction."
- CTO, Software Company
"We are incredibly grateful for our ongoing relationship with Intellinet. The Intellinet team is essential to our operation and we wouldn't be where we are today without their help. Our security engagement over the past two years has been managed and executed extremely well. This critical initiative is enabling us to significantly reduce risk, keep us competitive in existing and emerging markets, and prevented costly incidents."
- CIO, Engineering Firm
"Intellinet has become a preferred partner for many years by demonstrating deep, expert-level knowledge in IT strategy, process excellence, and Microsoft-based technology solutions. Your team has always worked diligently to meet our timelines and expectations with high integrity and a strong bent toward partnership."
- Director, Regional Hospital System

Our Leadership Team has an average of 23 years of experience helping companies transform their businesses.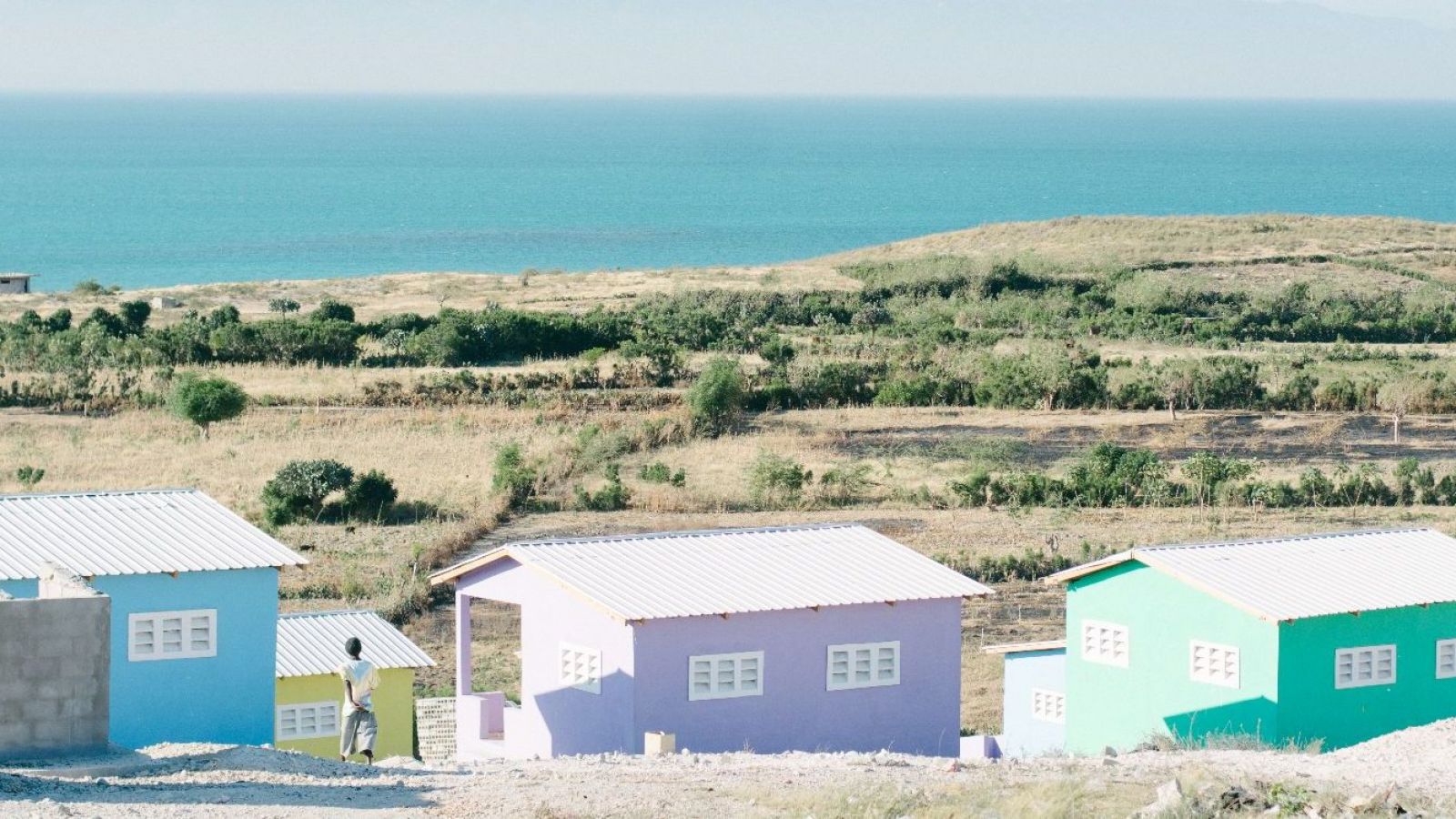 Stewardship
Dedicated to live out our core value of Service.
We want our impact to be more than a series of thousands of successful projects. The Intellinet Foundation was formed at our inception to materially give back to the community. The subsequent formation of Intellinet Serves and our partnership with New Story have allowed us to reach families across the world.
Learn About Our Stewardship Plans
115

Homes Built
"WOW. What a powerful and enduring way to give! Inspired by Intellinet's generosity, and the hustle & leadership of New Story and its partners in getting families into the safe, healthy homes they deserve."
- Kathryn Doyle
Associate at Draper Richards Kaplan Foundation