Thanks for printing! Don't forget to come back to Intellinet for fresh articles!
Intellinet is a Management Consulting & Technology Services Firm
We transform the businesses of our clients by providing strategic, technology-enabled business solutions.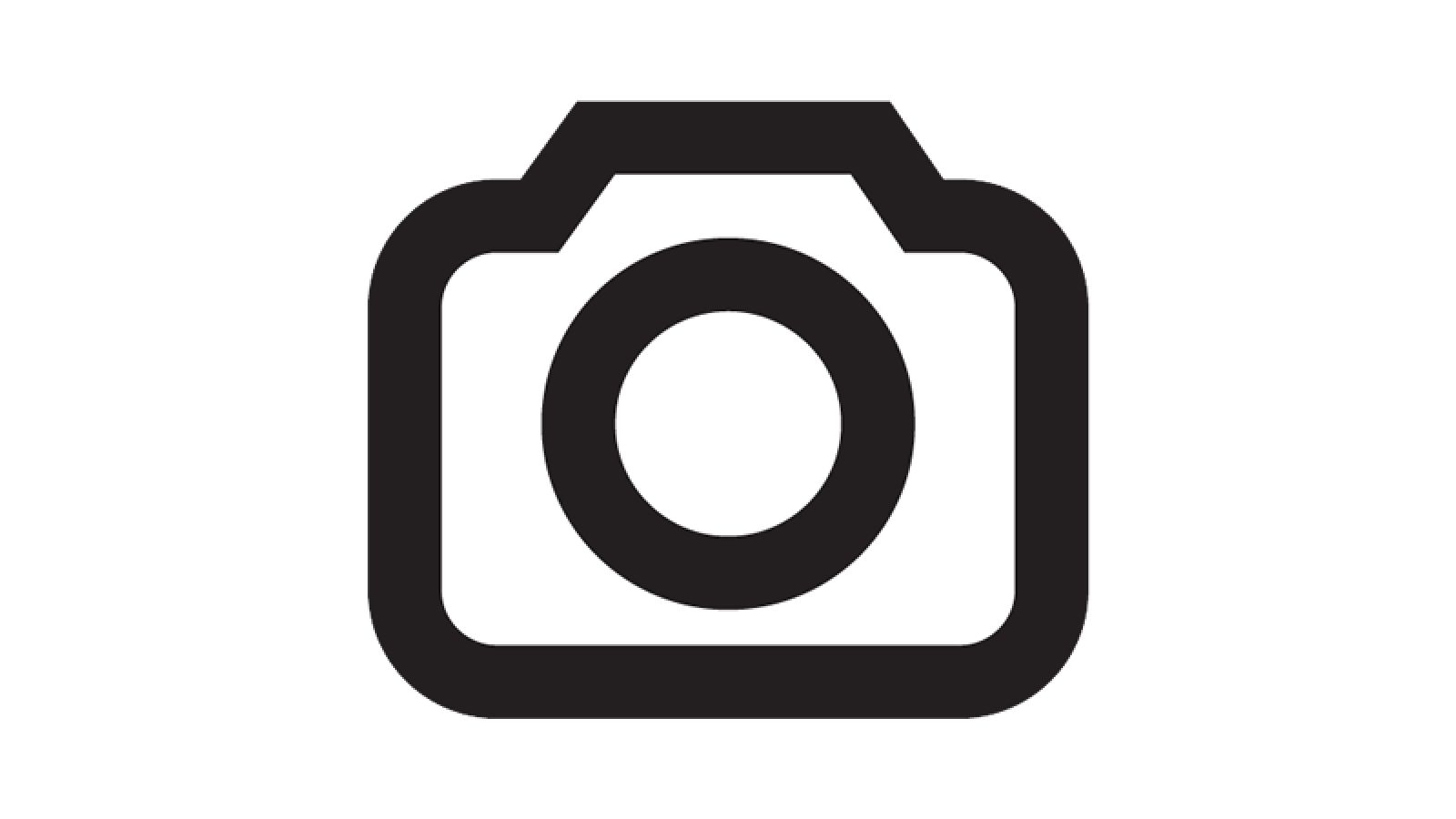 Big Four Credentials
Boutique Firm Attention
23

Years of Promises Kept®
75

Worldwide, National, & Regional Awards
18

Average Years of Consulting Experience

"After working with many consulting and services companies…Intellinet clearly stands at the top of the pack in its overall ability to please the customer. The quality of work, the flexibility and the attitude of doing what's best for the customer - from both a business and a technology standpoint were all outstanding. I have been most impressed by the business focus and adaptability of the team assigned to my project. It's clear that working with Intellinet is not just about getting high-end analytical and technology services, it's also about getting a partner who looks out for your best interests."
- Group VP, Financial Services Firm
"I have worked on many digital projects on the agency side throughout my career. From my experience, it is obvious early on in the process when a team is ill-prepared, over their head, unbalanced, poorly managed, and disengaged. It is because of this I can tell you, I am more than impressed with your team's professionalism, insight, passion, ability, and talent."
- Digital Marketing Manager, Regional Hospital
"I remain impressed by the level of professionalism and dedication shown in meeting the agreed upon deliverables. 'Promises Kept' turned out to be more than a motto. We experienced the commitment behind the words. Working with Intellinet on multiple projects over the years, I am continually impressed with the caliber of your leadership team, consultants, company, and culture."
- CIO, Manufacturing Company
"This Strategy Planning Workshop is exactly what I would have expected from a top tier business consulting firm."
- CIO, Global Software Company
"Intellinet has consistently proven themselves worthy of being our Microsoft integrator of choice, through the outstanding performance of their consultants and the ability to deliver results above expectations. Despite working with members of their staff from all over the country, there is clearly a company culture focused on excellence in technology solutions as well as a high aptitude for working with clients. As a former consultant myself, I have been repeatedly impressed with their skill sets, which is rare in this business."
- Director, Law Firm
"There are lots of companies that say they do product development and technology strategy, but it's clear that Intellinet not only has a focus on helping entrepreneurial and private-equity backed companies develop their vision, but also the strong competencies to deliver on that strategy as well."
- COO, Software Company
"We were delighted by the work of the Intellinet team. Thanks to their level of detail and expertise, we are now confident our BI solution will maximize our investment while delivering high business value to our client."
- VP, Analytics Company
"I can say without hesitation that I am very impressed by the level of commitment, stewardship, and honesty you all brought to the table - a rarity in today's marketplace. I believe that the most important component of a great partnership is trust, and you and Intellinet have earned my trust and my loyalty."
- COO, Professional Services Firm
"The Intellinet team has been instrumental in bringing our new site to life. We brought our vision to them over a year ago and they have helped guide us through every step of the process. They have bent over backwards to ensure every detail and specification was addressed and every deadline was met. They have been an invaluable partner and we will miss seeing their seven smiling faces on our floor every day as we have during the last four months."
- Marketing Director, Regional Hospital
Lead Boldly
Driven by leadership, delivery excellence, and innovation, we partner with you to accomplish objectives and deliver business value.
View Our Client Case Studies

Make the strategy creation process more manageable by exploring the six steps you can take to create an actionable IT strategy.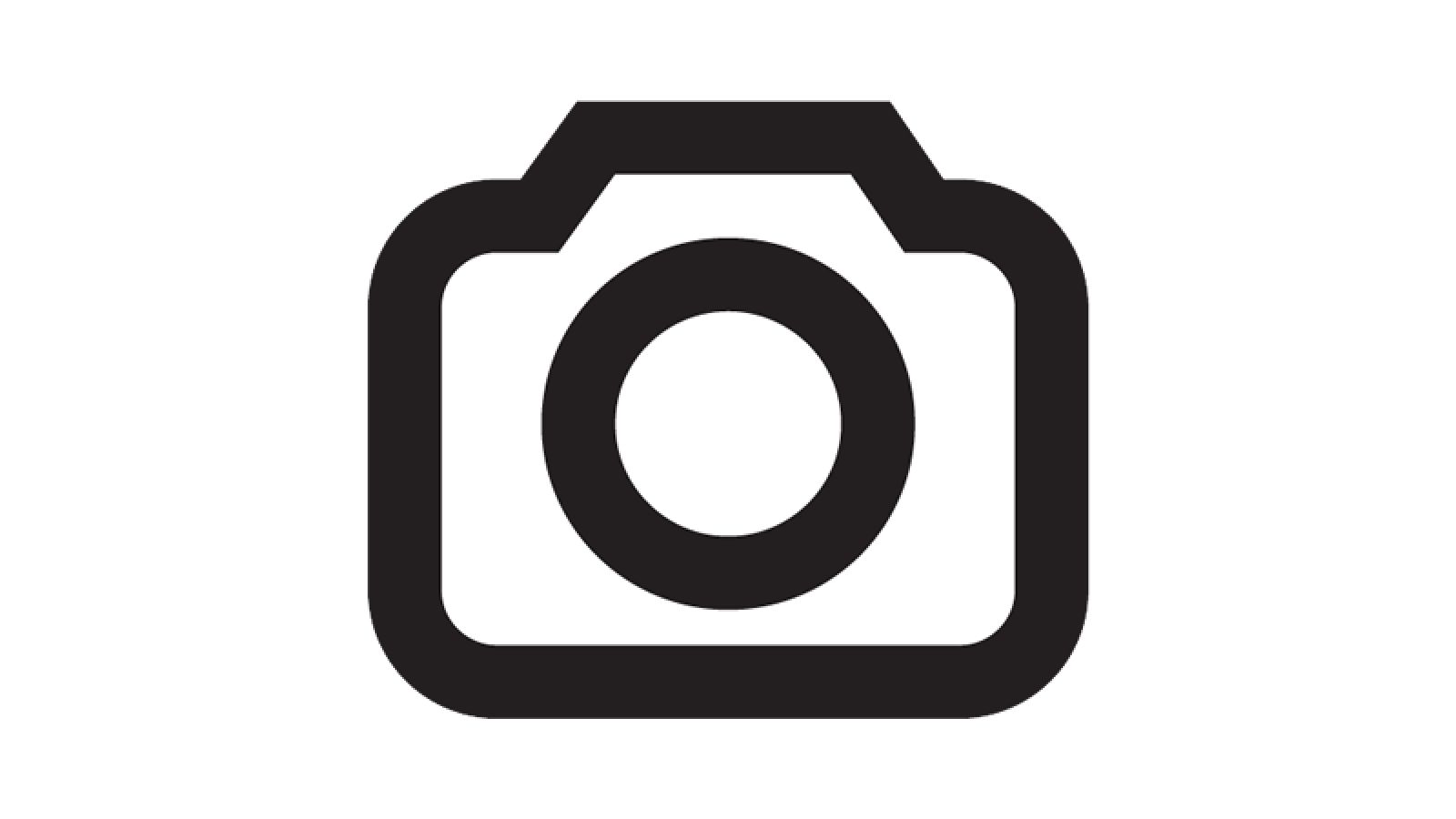 $1.2M+

Donated to Charities
"I wanted to briefly thank you for making a donation to the Wounded Warrior Project on my behalf. Your leadership in helping to build a stronger community, in addition to your technology and strategy strengths, are noticed and appreciated."
- Chris M.
Software Company Executive